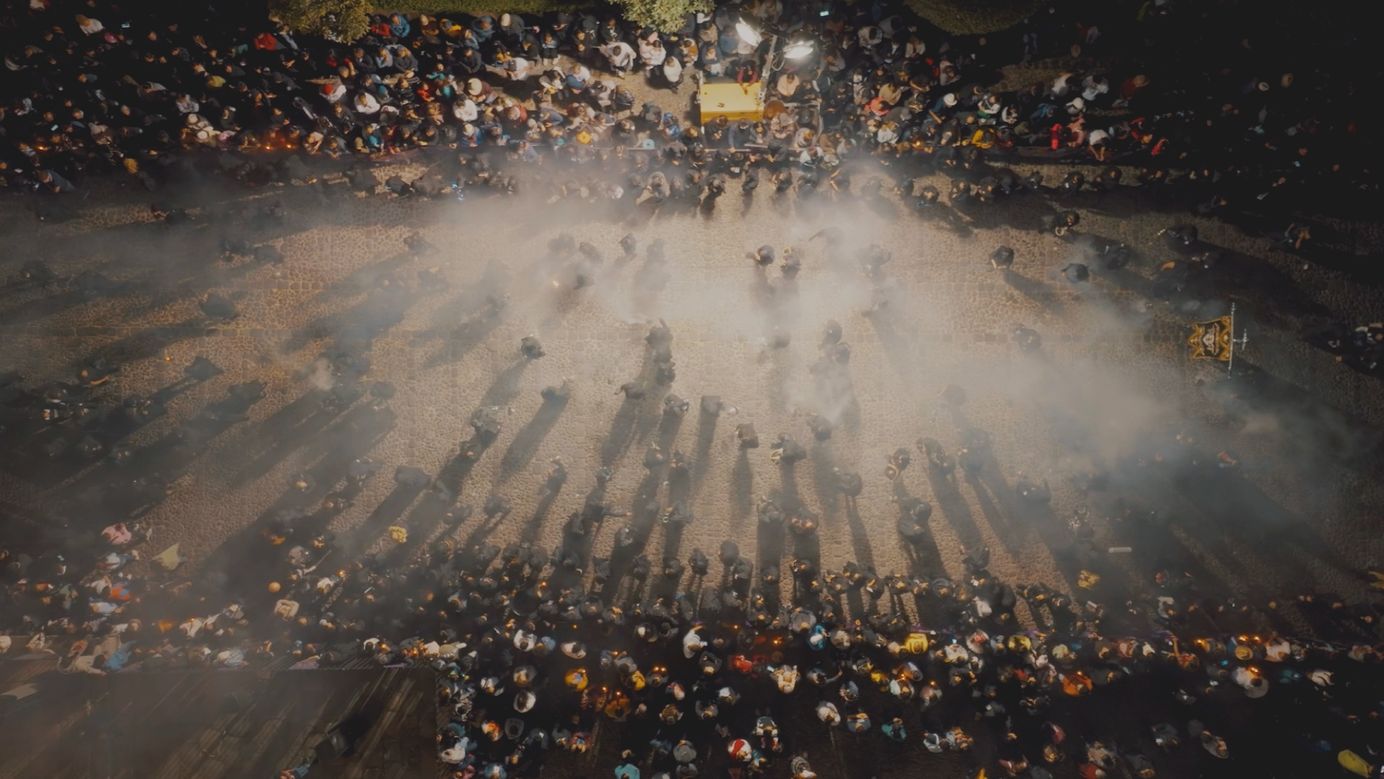 Internet Shutdowns In Pakistan After An Attempt To Overthrow The Government
Did you catch the first episode of the #TBOT podcast yesterday? Check it out, because we're getting a preview of how governments react during mass civil unrest, including how they shut down the internet. Scroll down to watch the video.
Also, you may know about the massive monsoon that created what appears to be an ocean on a large swath of the country.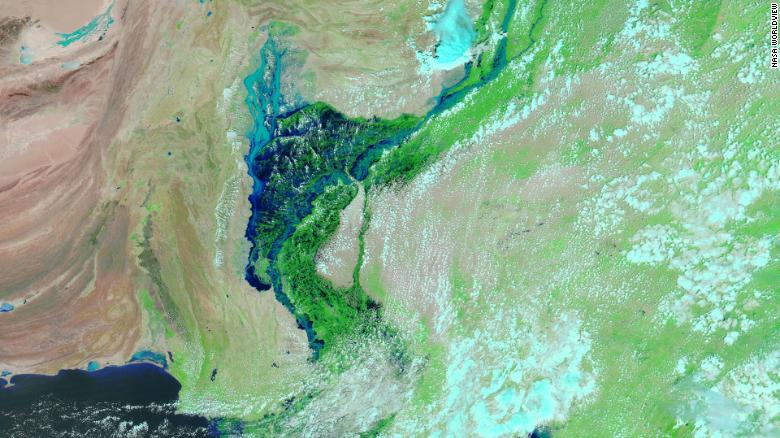 Please donate to the Edhi foundation which is an independent welfare organization that is providing rescue, food, and essentials to the 33M Pakistanis that were displaced by the floods.
In the very first episode of #Take Back Our Tech, Ramiro discusses Pakistan's ex-Prime Minister's efforts to overthrow it's current government. Learn how the government will respond during massive social unrest and how internet censorship works technically.
Take Back Our Tech Newsletter
Join the newsletter to receive the latest updates in your inbox.
---