Communications
How to protect your Telegram group from spammers collaborate with a larger federation!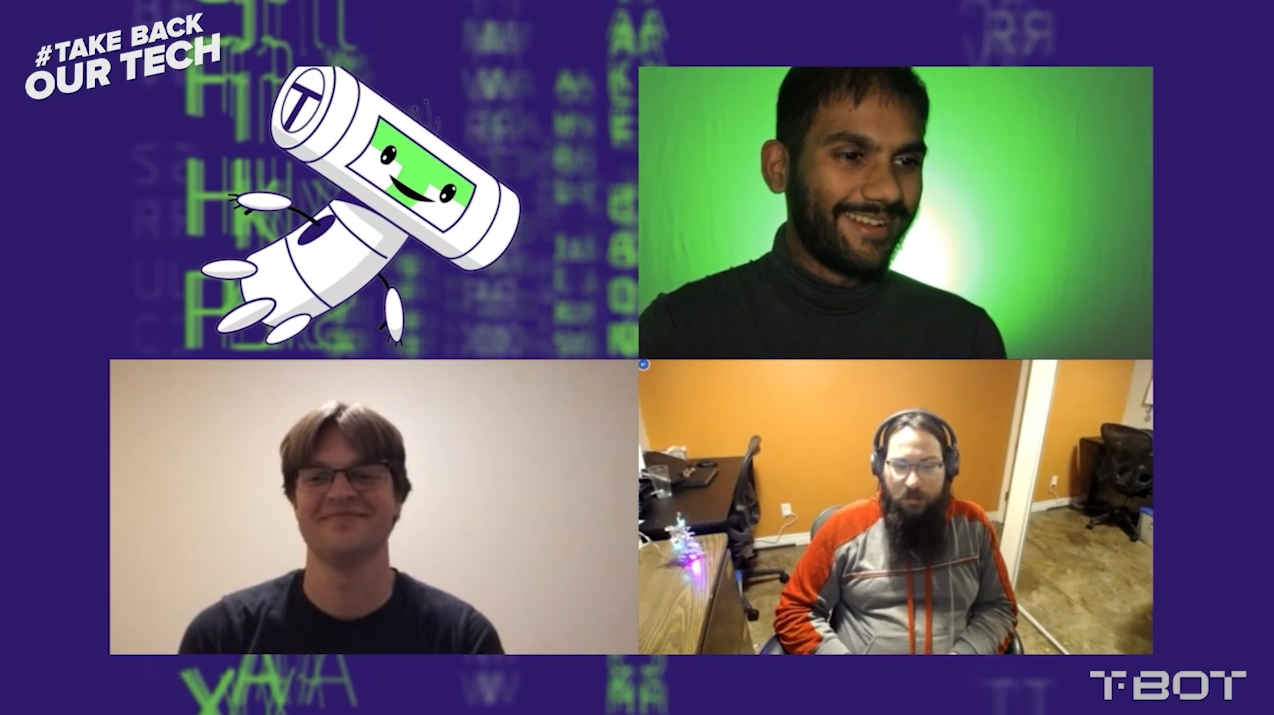 Bridge yourself to phone networks using an anonymous phone number and your XMPP client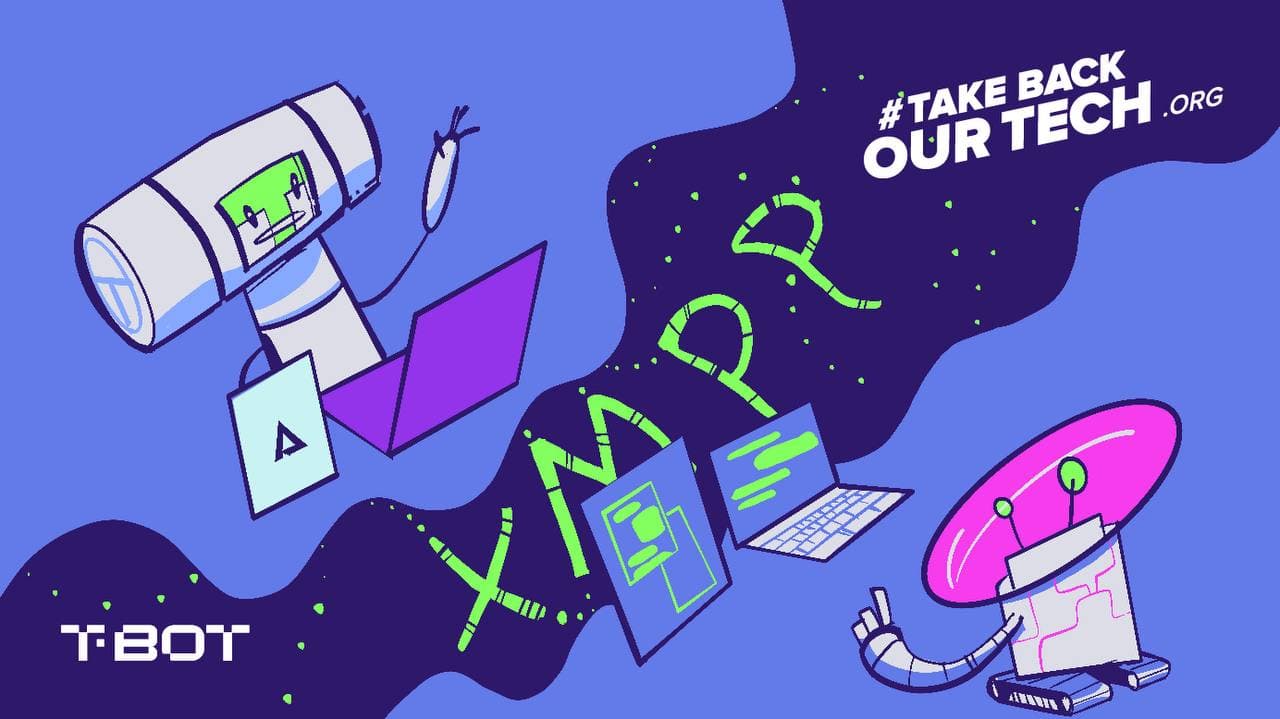 Everyone loves a comeback story. Can a 20 year old overlooked technology make a comeback as a completely decentralized, free, and scalable technology for the growing masses of people who value freedom and privacy?