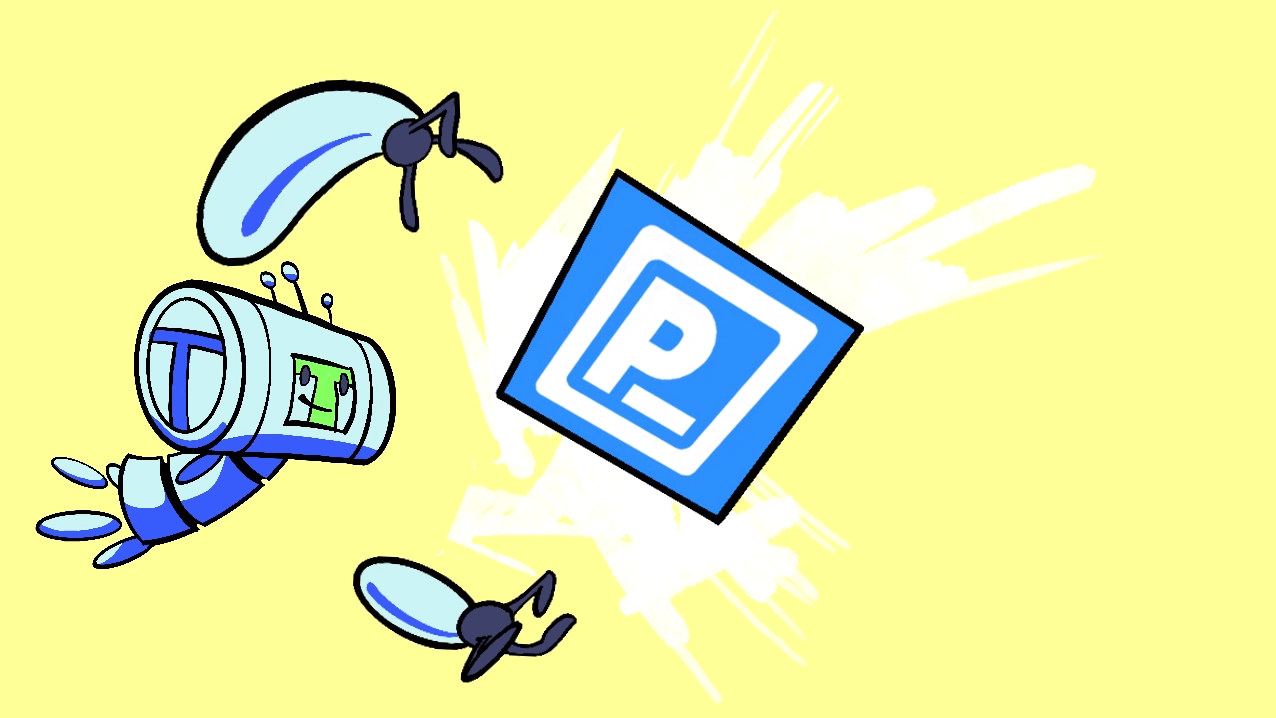 Searching For Truth With Presearch
Join us today with a special interview with Colin Pape, the Founder & CEO of Presearch, a decentralized search engine.
Don't Miss The Tech
Read our easy-to-follow guides on privacy, security, and awesome technology weekly. By subscribing, you will also join the Above Agency mailing list.
---