Software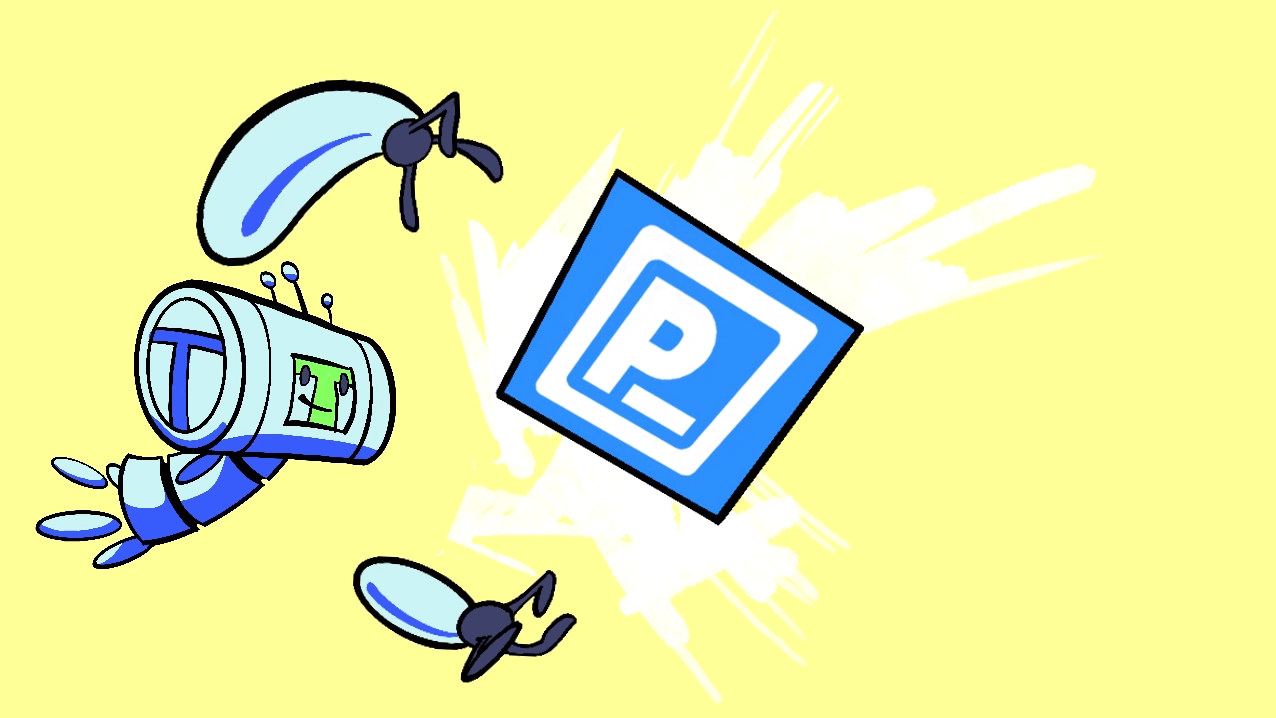 Join us today with a special interview with Colin Pape, the Founder & CEO of Presearch, a decentralized search engine.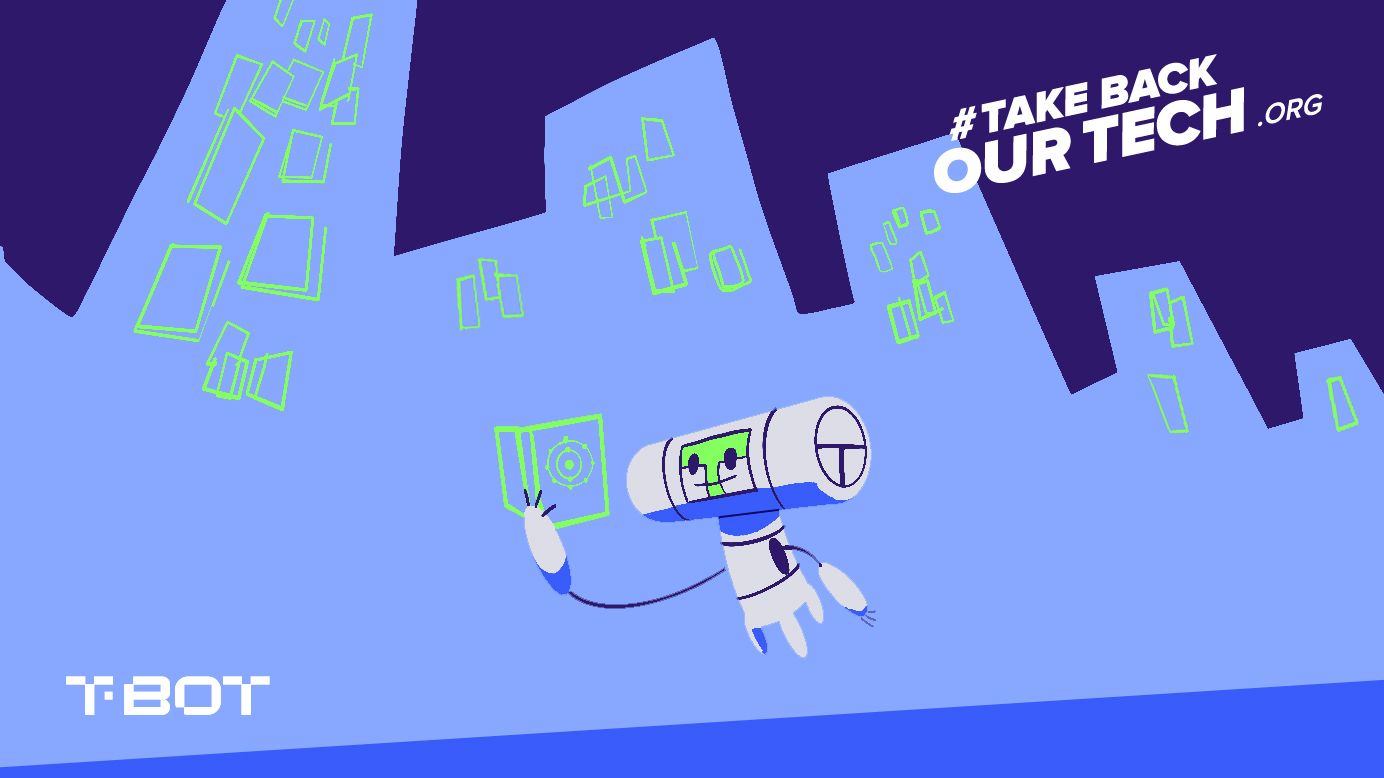 I recently posted a short piece [https://t.me/takebackourtech/98] on our responsibility to create a better world and how it would occur through conscious creation. The tools in this article will make our ideas reality. If you just started working with Linux, we covered the absolute basics of

Are you ready to get geared up with Open-Source software? Become private, secure, and effective.