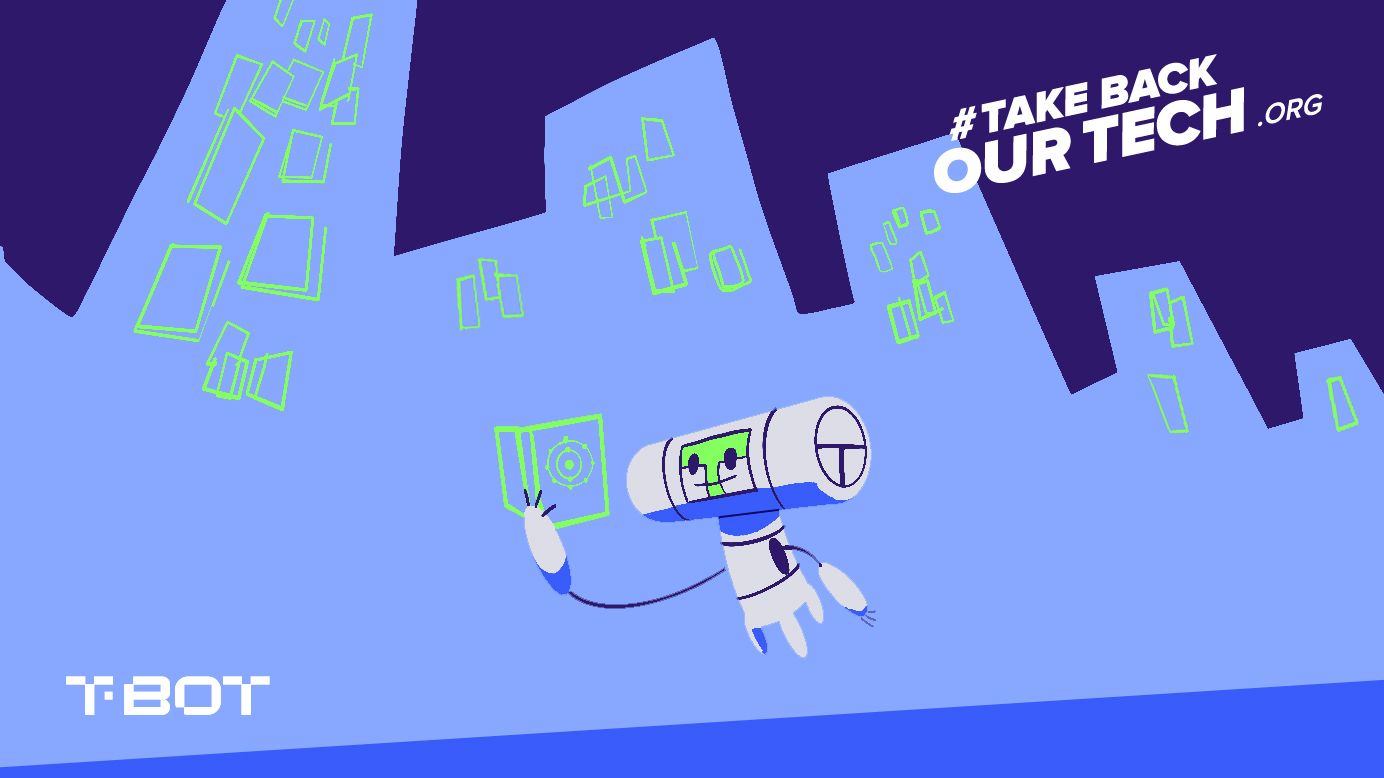 The Open Source Survival Library
I recently posted a short piece on our responsibility to create a better world and how it would occur through conscious creation. The tools in this article will make our ideas reality.
If you just started working with Linux, we covered the absolute basics of open-source tools in the Survival Toolkit article, now let's expand our scope to capture all quality open-source desktop applications that are friendly to their users. We've organized apps by category, and linked directly to their project pages. If you're looking for Mobile Applications, please stay tuned for updates to the series on Mobile Privacy.
Do you have an app you'd like to share with us on this page? Send us the name through our contact form.
Password Managers
KeepassXC: Offline password manager.
Bitwarden: Cloud based password manager.

Decentralized Web
IPFS Desktop: Desktop application for IPFS Distributed Web
Atek Cloud: An open-source peer-to-peer home cloud
Privacy / Security
I2P: Private peer to peer networking layer.
VeraCrypt: Open source cross-platform disk encryption
Browsers
Ungoogled Chromium: Chromium fork with improved privacy
LibreWolf: Firefox fork with improved privacy
Falkon: KDE Project's web browser
Email
Evolution: A mail client, calendar, address book, and task manager in one.
Thunderbird: Mozilla Foundation's email, chat, and calendaring client.
Mailspring: Easy to use, modern mail client with integrations to major email providers
KMail: KDE's Email client that supports many mail protocols
Communication
Tox: End to end decentralized encrypted messenger with voice, video calls, screen sharing, file sharing.
Telegram: The world's most popular messenger.
Kotatogram: Alternate Telegram client with improved local features.
AnyDesk: Remote desktop / support software
Jitsi: Free video conferencing
Jami: Free and open source peer to peer video conferencing.
Social Media
LBRY: Blockchain media platform  
PeerTube: Decentralized video broadcasting
Nitter: Alternative twitter front-end
Invidious: Alternative Youtube front-end
Libreddit: Alternative Reddit front-end
Owncast: Self-hosted live video and web chat server
Graphics
Krita: Free and open source digital illustration program.
Inkscape: Professional vector based graphics editor.
GIMP: One of the oldest most well known image editors.
Pinta: Bitmap editor similar to Paint.NET
Gravit Designer: Vector based design app
Blender: End to end 3D creation suite
Audio
Nuclear: Stream music from any free source on the internet (Youtube/Soundcloud)
Vocal: Modern podcast client
Photography
DarkTable: Virtual lighttable and darkroom for photography.
DigiKam: Personal photo management

Audio Engineering
Ardour: Cross-platform recording & audio engineering.
LMMS: Music production software.
Mixxx: DJ Production Software  
Video Editors
Kdenlive: The KDE project's video editor
Davinci Resolve: Film-professional video editor.
OpenShot: Easy to use, powerful video editor.
Video Utilities
OBS Studio: Video recording and live streaming
Kazam: Record videos of your screen
Peek: Record videos and gifs of your screen
Spectacle: KDE's Screenshot Tool
Technical Tools
Remmina: A remote desktop client
VirtualBox: Create virtual machines
Development
Postman: Make web requests and test APIs
VSCodium: Visual Studio Code with less Telemetry
Sublime: Text editor and IDE
Atom: A hackable text editor
Emacs: Highly extensible text editor
Vim: Highly configurable text editor
Writing
CherryTree: Hiearchial note taking application that stores multimedia notes in an encrypted database. (not markdown)
Trillium Notes: Build knowledge bases & graphs with this extensible note taking application (not markdown)
Joplin Notes: Create simple notes and todo lists using markdown.
Reading
Foxit PDF: Feature rich PDF reader.
Sioyek: PDF reader for academic papers
Office
LibreOffice: Most popular open-source office suite for Linux.
OnlyOffice: Collaborative online document editor
CryptPad: Browser based encrypted document editor
HomeBank: Personal money management

Utilities  

Gnome Extensions: Extensions for GNOME Desktop (can be installed through web browser)  
Conky: System monitor and desktop widgets
Education
Celestia: Explore space in 3D
Marble: Offline globe and world atlas
Stellarium: Open source plantearium
Veyon: Control & monitor classroom computers
Take Back Our Tech Newsletter
Join the newsletter to receive the latest updates in your inbox.
---