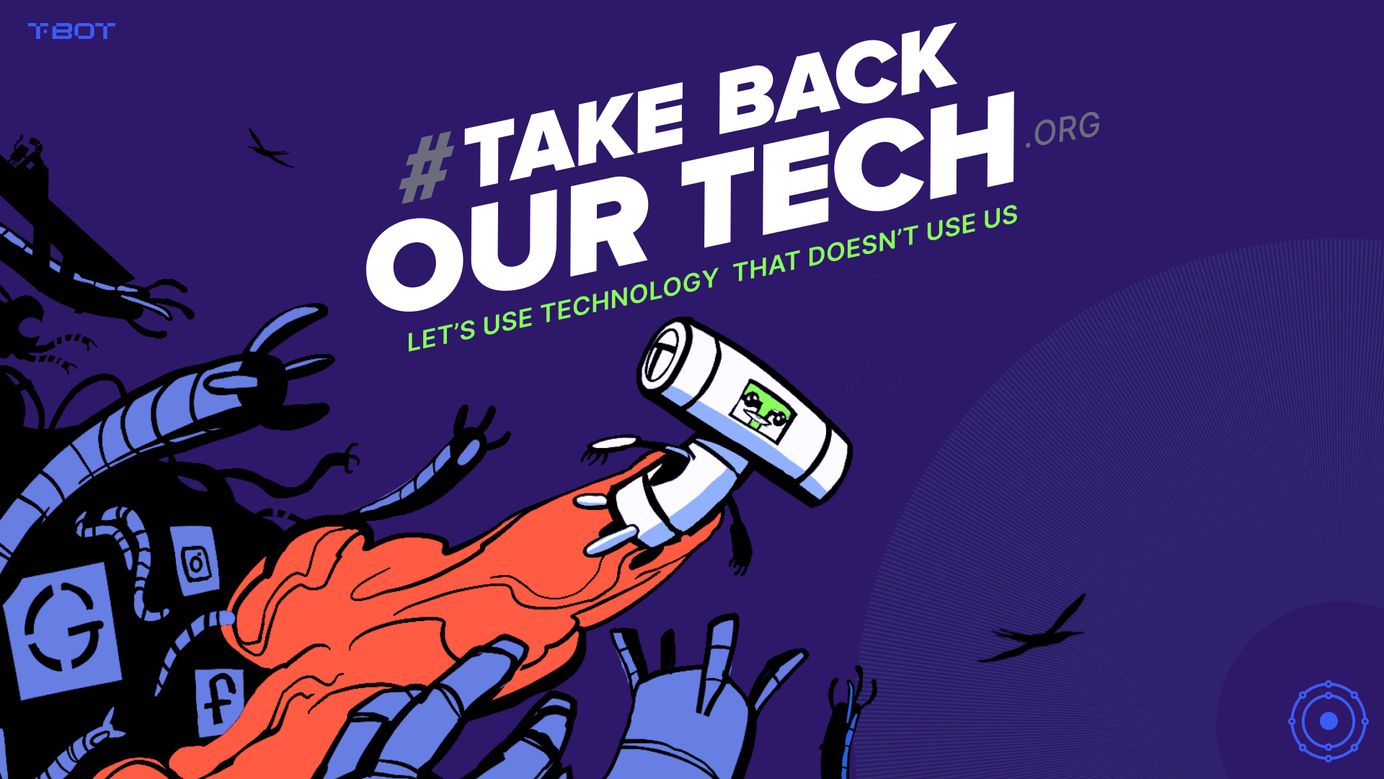 Operating Systems Series
The operating systems learning module

Hey there! Follow us on these alternative social platforms:
Official #TakeBackOurTech Community
Telegram Channel
Telegram Discussion
Odysee
Hive
Minds
OS: Leap To Linux
In the very first TBOT learning module, we introduce why we should switch to free & open source operating systems, what supplies we'll need, and explain how to install GNU/Linux based operating systems on our computers.
OS: First Steps In Linux
In the follow-up OS learning module, we get comfortable with basic Linux skills, explore the features of 3 operating systems, and install an awesome set of programs.
The Open Source Survival Toolkit
Take Back Our Tech Newsletter
Join the newsletter to receive the latest updates in your inbox.
---